This past Friday Kesha was denied her plea to get out of her exclusive contract with Dr. Luke, who is accused of having assaulted Kesha sexually, physically and emotionally. 
Judge Shirley Werner Kornreich stated that releasing Kesha from her contract would break her obligation to finish 6 more albums with Sony, the court found that there was not enough evidence of the times that the allegations took place to break her off her contract.
After the decision, people have taken action and spoken against the court's decision. Demi Lovato had a twitter rant about the subject the next day encouraging women to speak out against women rights.
I'm also ready for self-proclaimed feminists to start speaking out or taking action for women's rights.

— Demi Lovato (@ddlovato) February 21, 2016
Someone tell me why anyone would ever feel brave enough to come forward if they are most likely to be ignored or called a liar?

— Demi Lovato (@ddlovato) February 21, 2016
#FreeKesha 💗 this is only gonna make you stronger, you brave and beautiful girl. Prayers are with you 🙏🏼 @KeshaRose

— Demi Lovato (@ddlovato) February 20, 2016
Taylor Swift has also taken some action and donated $250,000 to Kesha in support during this time.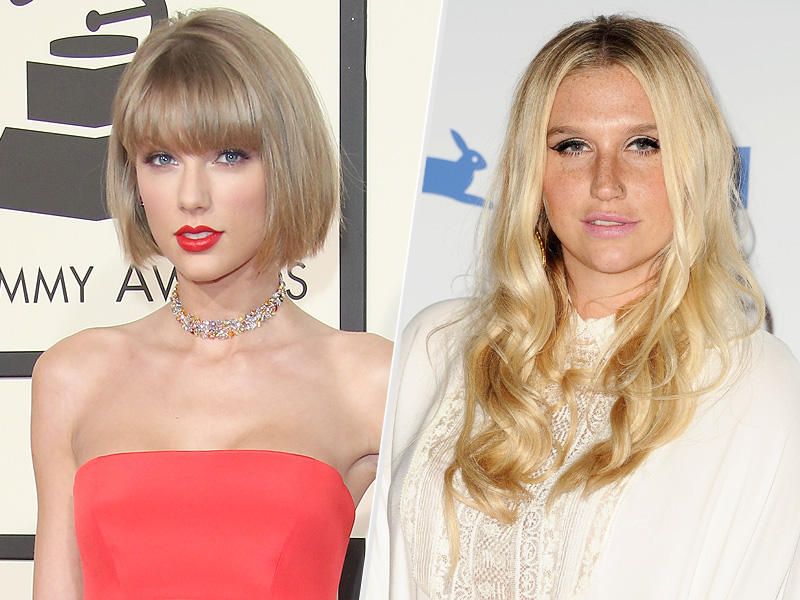 Kesha has stated that if she is not released from her contract, she will no longer be able to work, write, or perform any more music and her career will eventually end.
This website contains opinionated posts. View at your own discretion.
Subscribe now!
Subscribe today and get future blog posts your email.