Wikileaks released another batch of CIA hacking tools known as "Archimides" on Friday. This tool attacks a targeted computer inside a Local Area Network (LAN) by redirecting the web browser to an exploitation server, all under the guise of a regular browsing session.
RELEASE: CIA '#Archimedes' system for exfiltration and browser hijacking. Includes manuals and binary signatures. https://t.co/XWr33GMGDN pic.twitter.com/TEyhABJvbO

— WikiLeaks (@wikileaks) May 5, 2017
Release today of CIA 'Archimedes' malware documentation includes hashes which can be used for virus detection https://t.co/wkLiuM1iaW pic.twitter.com/3Eoj2bPzYl

— WikiLeaks (@wikileaks) May 5, 2017
In addition, Wikileaks also issued the Fulcrum user manual. This tool can guide a marked computer's HTTP client traffic to the URL of the attackers choice without labeling itself as a worm or an exploit. According to the guide, Fulcrum will not produce a system error to applications or programs on the targeted computer.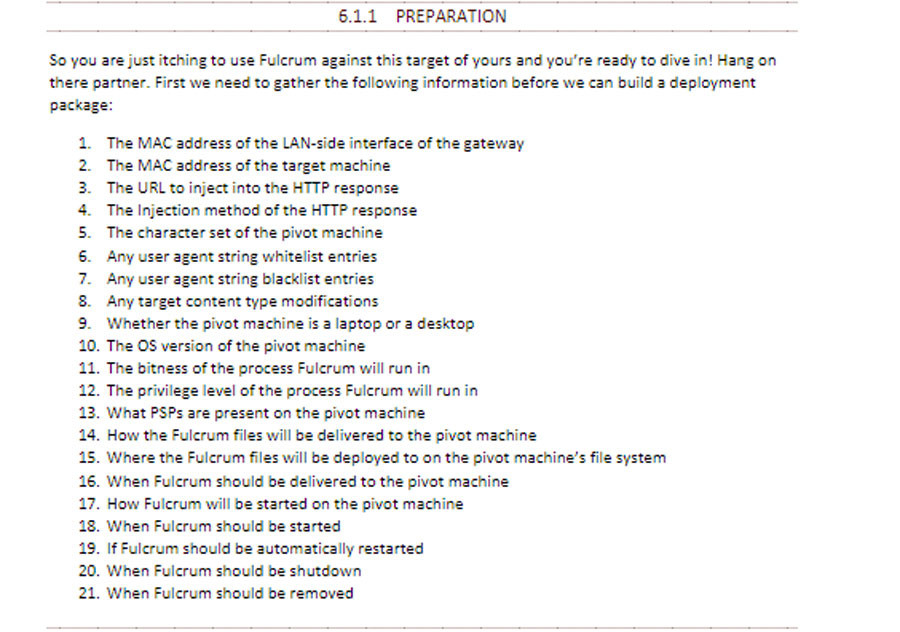 This marks the seventh leak thus far in the Wikileaks'  "Vault 7" series.
Wikileaks began releasing documents of sensitive CIA hacking tools on March 7. The first leak of the Vault 7 series was dubbed "Year Zero" which consisted of "8,761 documents in a isolated high-security network situated inside the CIA's Center for Cyber Intelligence in Langley, Virgina," according to the website.
The second release "Dark Matter" followed on March 23, and then it's third leak "Marble" was released a week later on March 31. "Grasshopper" served as the fourth leak on April 4th, and it's fifth release known as the HIVE Batch arrived on April 14th.  A week later on April 21, a CIA user guide for "Weeping Angel," arrived which became Wikileak's sixth Vault 7 release.
Wikileak's is responsible for releasing authentic sensitive documents within government organizations and political officials. Many accredit whistleblower's such as Edward Snowden and Chelsea Manning as heroes for exploiting government corruption, whereas their opposition believe they are traitors and a threat to national security. Should Wikileak's continue to release more classified documents about what the government is hiding from the public, or should Julian Assange's work be terminated?
All facts and information accredited to:
Sputnik
RT
Drudge Report
This website contains opinionated posts. View at your own discretion.
Subscribe now!
Subscribe today and get future blog posts your email.